Forex News
No 'Cash deposits over the counter' will be accepted (as recommended by the bank)
Notice: To all Cash Deposit Customers. Our Terms and Conditions have changed.
No Cash Deposits from August 12, 2016
As of August 12, Forex World will no longer accept Cash Deposits into our bank accounts for remittance purposes. No 'Cash deposits over the counter' will be accepted.
This change will not affect remittance customers who already use electronic means to deposit funds into our account such as Internet Transfer.
We encourage you to use Internet Banking (also known as 'Electronic Funds Transfer' or EFT) to make your deposits into the Forex World account.
INTERNET TRANSFER
Internet Banking is the easy and quick way to transfer funds from your account to Forex World.
Note: If you do not currently use or have internet banking access to your account, simply request this from your bank by giving them a call or visiting the branch.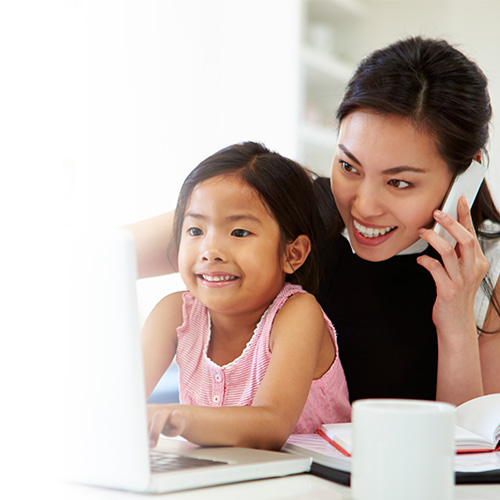 INTERNET TRANSFER DESCRIPTION
To help ensure we process your transactions fast, you must use your FIRST and LAST NAME only in the payment description field.
Please note that using names or words other than this will delay your transaction.
DO NOT use descriptions such as: 'Para kay Tatay' or 'Remittance ni Ate' or 'Forex World' or 'Remittance'.
Please use ONLY your name.
EASY STEPS TO REMIT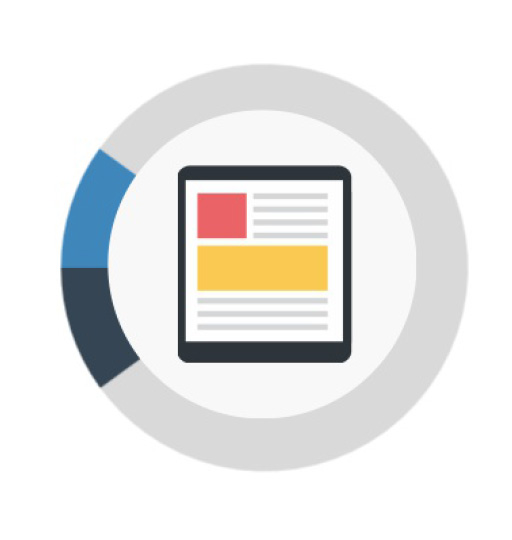 Make the internet transfer to Forex World account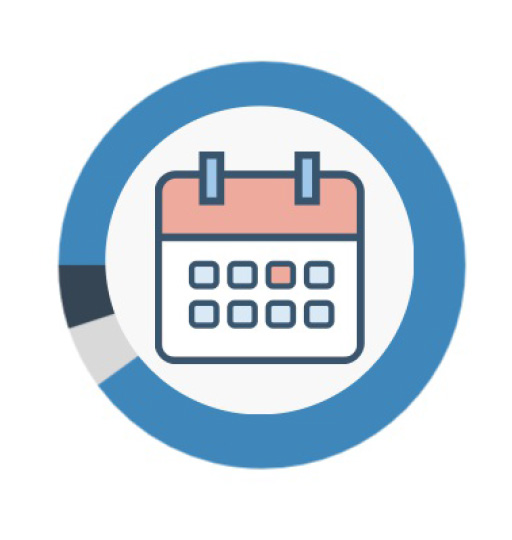 Call or email us within the same day providing your remittance instructions.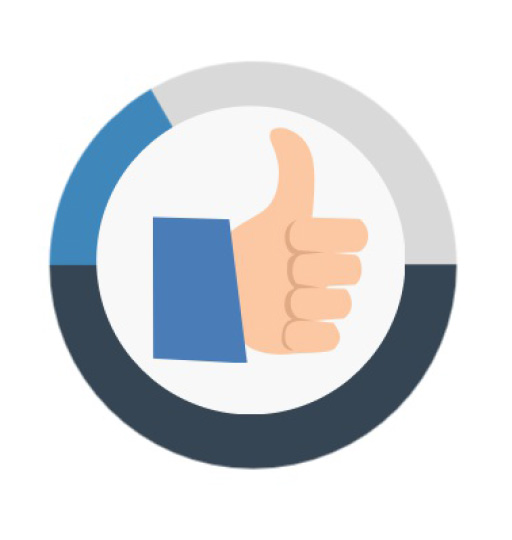 Our processing team will reconcile and action your transaction as soon as your funds have cleared!
FREQUENTLY ASKED QUESTIONS
What will happen if I make a cash deposit over the counter at the bank after August 12?
My internet transfer has a low daily limit. What if I want to transfer more than I am allowed via my internet banking?
If I make an Internet transfer from a bank different to that of Forex World (example: ANZ to your NAB account), when will my transaction be processed?
Why can we no longer deposit cash over the counter?
I currently do not have Internet Banking Access.
I do not have access to computers, therefore don't have Internet Banking.
I do not want to use Internet Banking when sending. I want to use cash.
What can I do to ensure that my transfer is process as promptly as possible?
I have cash that I want to send to the Philippines.
SECURITY IS OUR PRIORITY
These changes to our Terms and Conditions are in line with recommendations from the banking sector to help mitigate risks involved in processing international remittance transactions.
It is our goal to continue to offer you with the highest level of service and support in the means of accepting your funds, receiving your remittance instructions and in processing your transactions in the quickest possible manner; and at the same time providing the ultimate confidence to banks and our regulator through a responsible, pro-active and transparent means of processing them.
These changes have been made through guidance from the industry bodies and banking sector due to the perceived ML/TF risks associated with cash transactions within the remittance world.
We thank you for your understanding and your continued support.